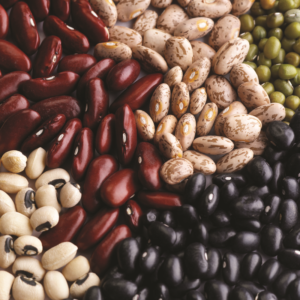 The E.J. Mullins Co., Inc. was formed in 1964, by Edward J. Mullins, and was the first company specifically devoted to selling and servicing industrial food companies with commodities and specialty ingredients.
Prior to this time, there did exist sugar brokerage firms and bulk divisions within food service or retail brokerage firms, but none that solely addressed the technical/commercial side of industrial products such as starches, corn syrup, honey, spices, etc.
There now exist many such firms throughout the country marketing a very high percentage of the total volume of products sold to industrial users.
Today, Ed's children and grandchildren, continue operating E.J. Mullins Co. as direct sales agents for the firms listed on this site, with many of the relationships spanning almost 50 years.
The question often arises as to why does a customer deal through a sales agent and not directly?
The answer is simple; it is the most cost-efficient method for a principal to be professionally represented to its customers in a given area.
The fixed cost of staffing and maintaining a sales office in metropolitan areas is prohibitive for most ingredient companies. The industrial sales agent spreads the fixed costs among several companies, allowing a manufacturer to sell at a lower cost.
The food industry is one of the lowest margin industries in the world and even very small savings can be the difference between being competitive or not.
The nature of the food industry has changed dramatically since 1964 through technological innovations, mergers and acquisitions, and the dynamic growth of the food service segment of this industry.
These changes have brought to the fore a much higher degree of professional buyer, with a greater need for accurate information from sources that can be relied upon. It is our goal to provide this information and service at the lowest possible cost to both buyer and seller.